Meet
Our Team
Founders Josh and Joe bring more than 30,000 hours of coaching and consulting experience to the table. We're
ready to use that expertise to guide your sales team forward.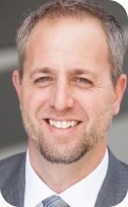 LinkedIn
Josh Hirsch
Josh brings his expansive expertise in sales, consulting, and leadership to every company he works with. His previous experience with struggling sales teams, startups and venture-backed organizations allows him to understand all aspects of the growth process.Josh has an uncanny knack for seeing areas for opportunity and developing growth strategies that transcend organizations.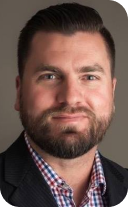 LinkedIn
Joe Arioto
With over 20,000 hours of individual coaching and consulting Joe is an expert in helping small business owners gain radical clarity in their purpose, create bulletproof strategies to accomplish their goals, and establish ironclad accountability to stay on track even in the most challenging times.
Set up a call with our team now to learn more about how our services will help you grow.