Set up a call with our team now to learn more about how our services will help you grow.
What Do
We Do?
Here at MetaGrowth, we start at the beginning. We help you assemble the best sales team by sourcing hundreds of
applicants every month and finding the best fits for you.
HIRE
Simplify and optimize your sales recruiting and hiring efforts so you make smart hiring decisions and build the "right" team.
TRAIN
Our systems help you create and deliver replicable, consistent, interactive, and prescriptive training to your sales team.
MAINTAIN
You'll have a customized system to track and coach your sales team based on critical KPI data from each salesperson.
We believe success starts with the right recruiting, coaching, and training approach. We help you create and meet sales team goals that increase revenue and drive your business forward.
There is no better team than ours to
grow your company
You know you need to
build a sales team,

but you don't have to do it alone.
Do you need a different approach to sales? Growing your business doesn't always mean building a sales team yourself. When you outsource, you free up time to focus more on your clients and improve your processes.
Learn how to get those sales tasks off your plate by turning to the sales experts for help. Download our guide on why you shouldn't build a sales team and start to create your own path to success!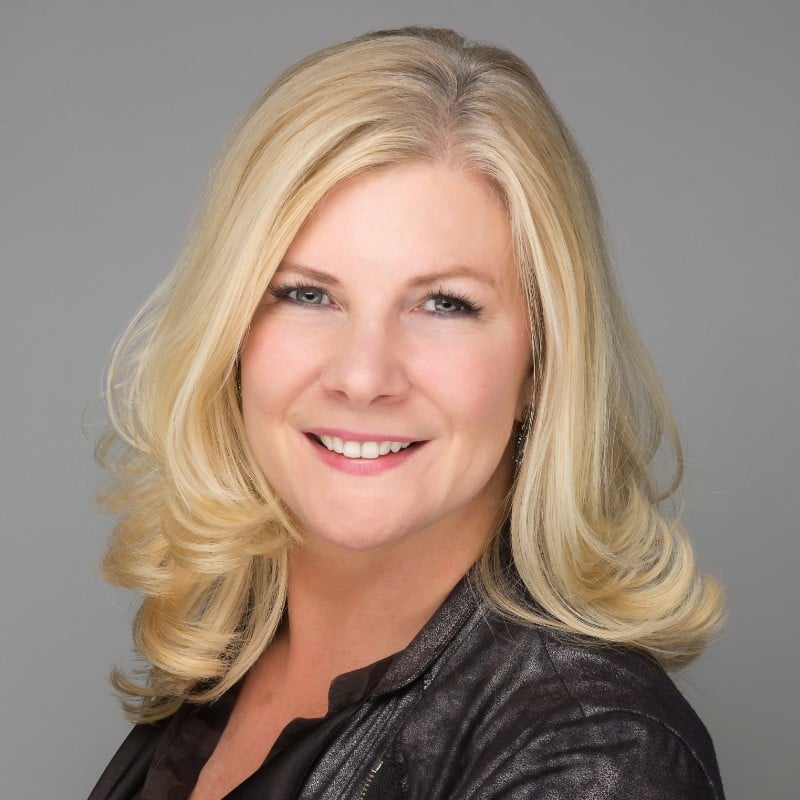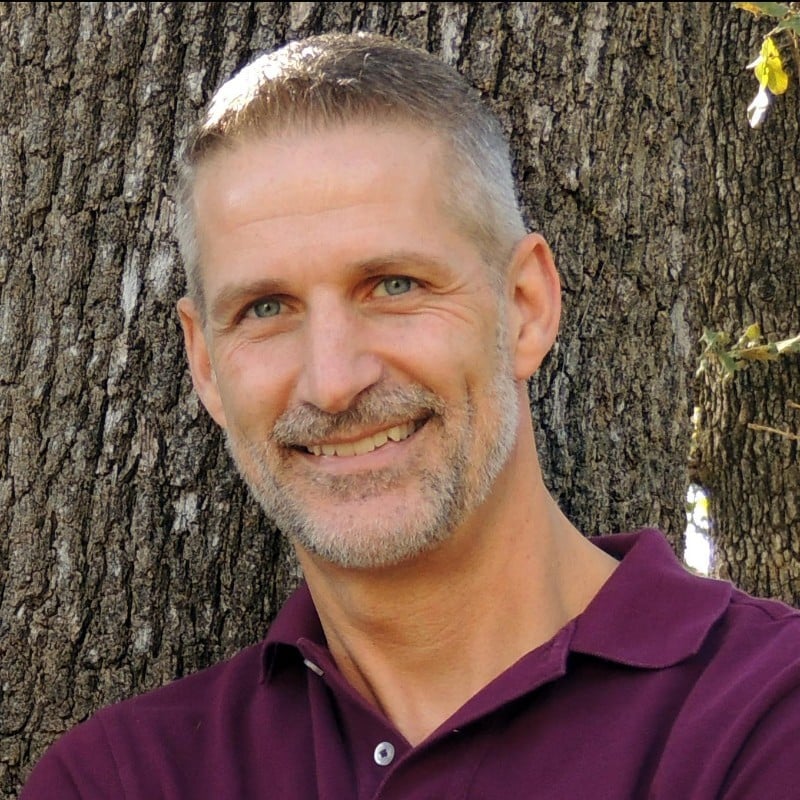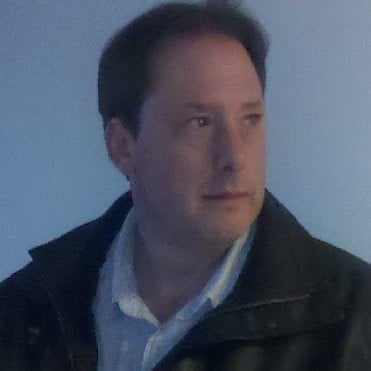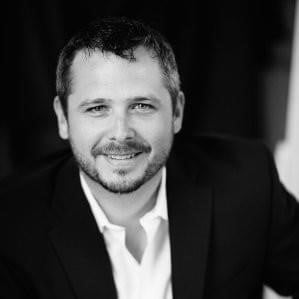 "MetaGrowth has been a great partner for us. They have helped us hire a great team that is producing. More importantly, they've helped us create a great onboarding and training system that can be repeated. We've gone from being a company where the founders are driving the sales to an organization with an effective sales team that is growing and thriving."
Working with Josh and Joe at MetaGrowth was a great experience. Their uniquely honed insight, processes and guidance regarding our sale needs were invaluable in setting the stage for creating a strong sales process, identifying the best team, creating consistent messaging, ensuring performance standards and executing the program. I appreciate the thoughtful and intentional approach to our needs and personal touch in our engagement
"The Metagrowth team has been extraordinary business partners
through a very difficult time for business in the last two years,
including the challenges of driving sales during a global pandemic. Throughout our relationship, they have been responsive to our
changing needs and have provided excellent service in recruiting
and building a sales team for Earthvisionz."


"Josh has been instrumental in our company virtually doubling our revenue in under 6 months. His depth of experience and unique ability to analyze factors and synthesize new possibilities for our business has been priceless.

His unwavering ability to keep consistent accountability on our leadership staff is extremely helpful. Josh is an excellent business growth consultant, and
I would recommend MetaGrowth Ventures to anyone who asks! "
Experts to guide your
success
Josh brings his expansive expertise in sales, consulting, and leadership to every company he works with. His previous experience with struggling sales teams, startups and venture-backed organizations allows him to understand all aspects of the growth process. Josh has an uncanny knack for seeing areas for opportunity and developing growth strategies that transcend organizations.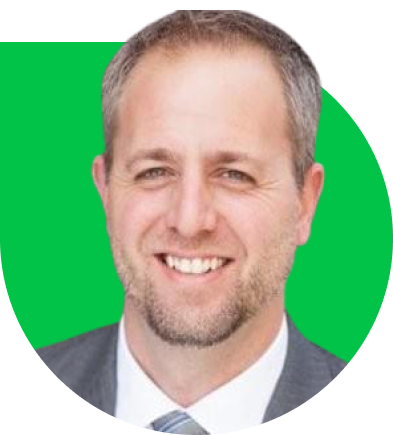 With over 20,000 hours of individual coaching and consulting Joe is an expert in helping small business owners gain radical clarity in their purpose, create bulletproof strategies to accomplish their goals, and establish ironclad accountability to stay on track even in the most challenging times.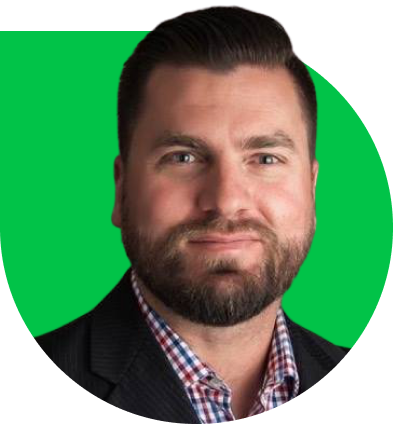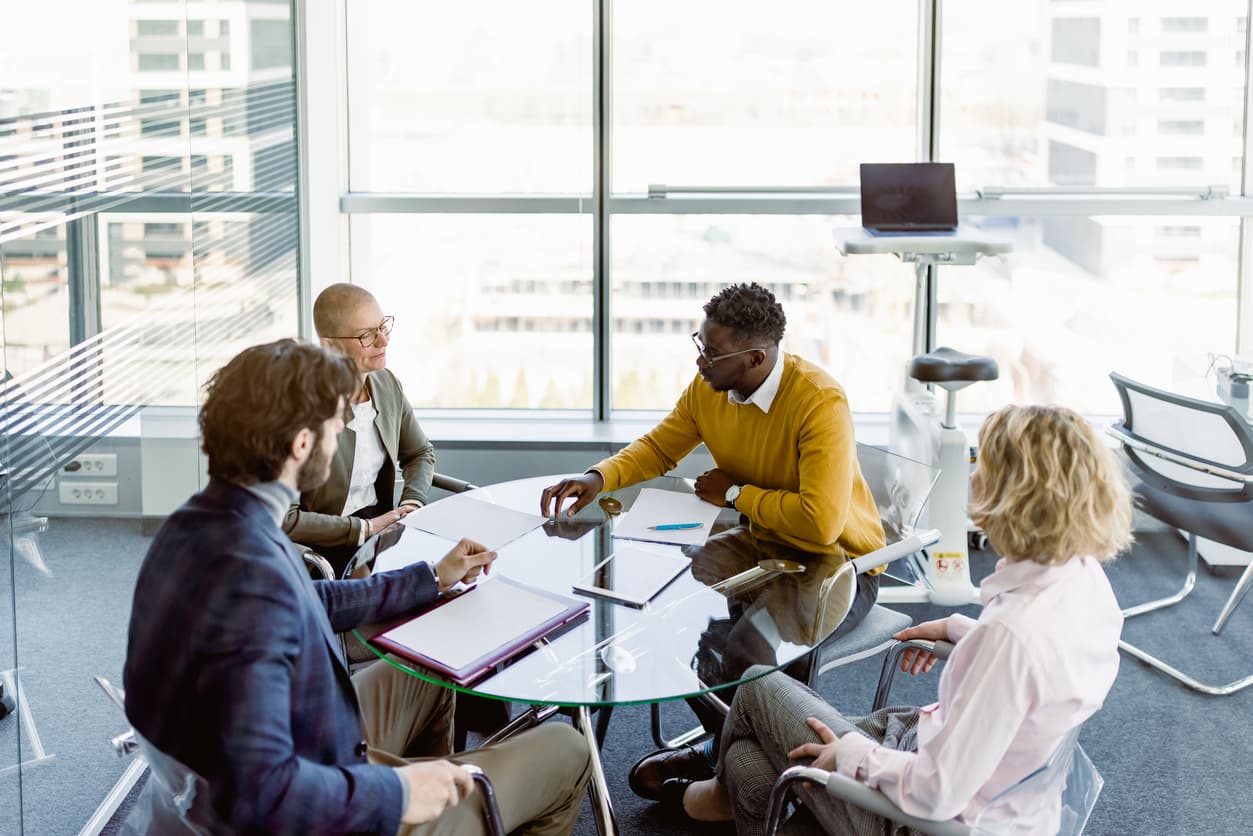 Five Steps to a Successful Sales Script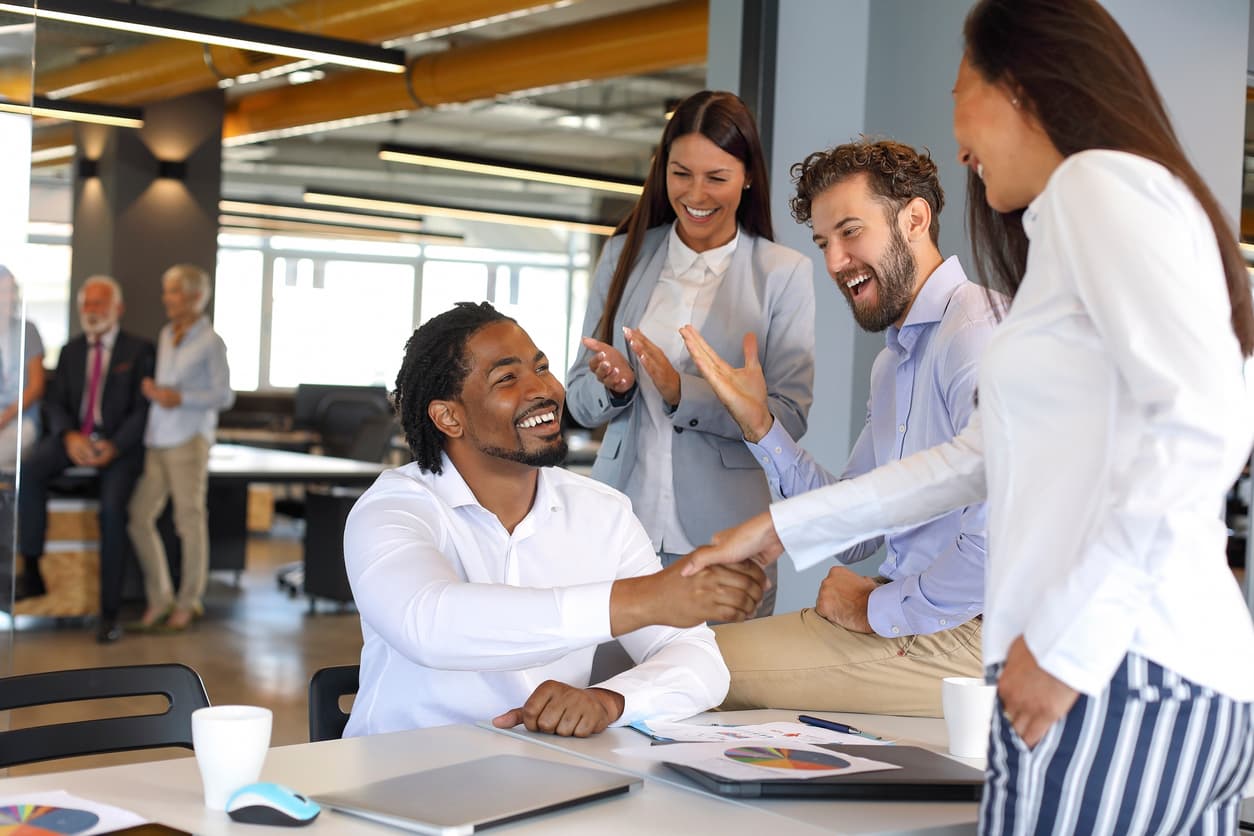 5 Key Traits of Effective Salespeople