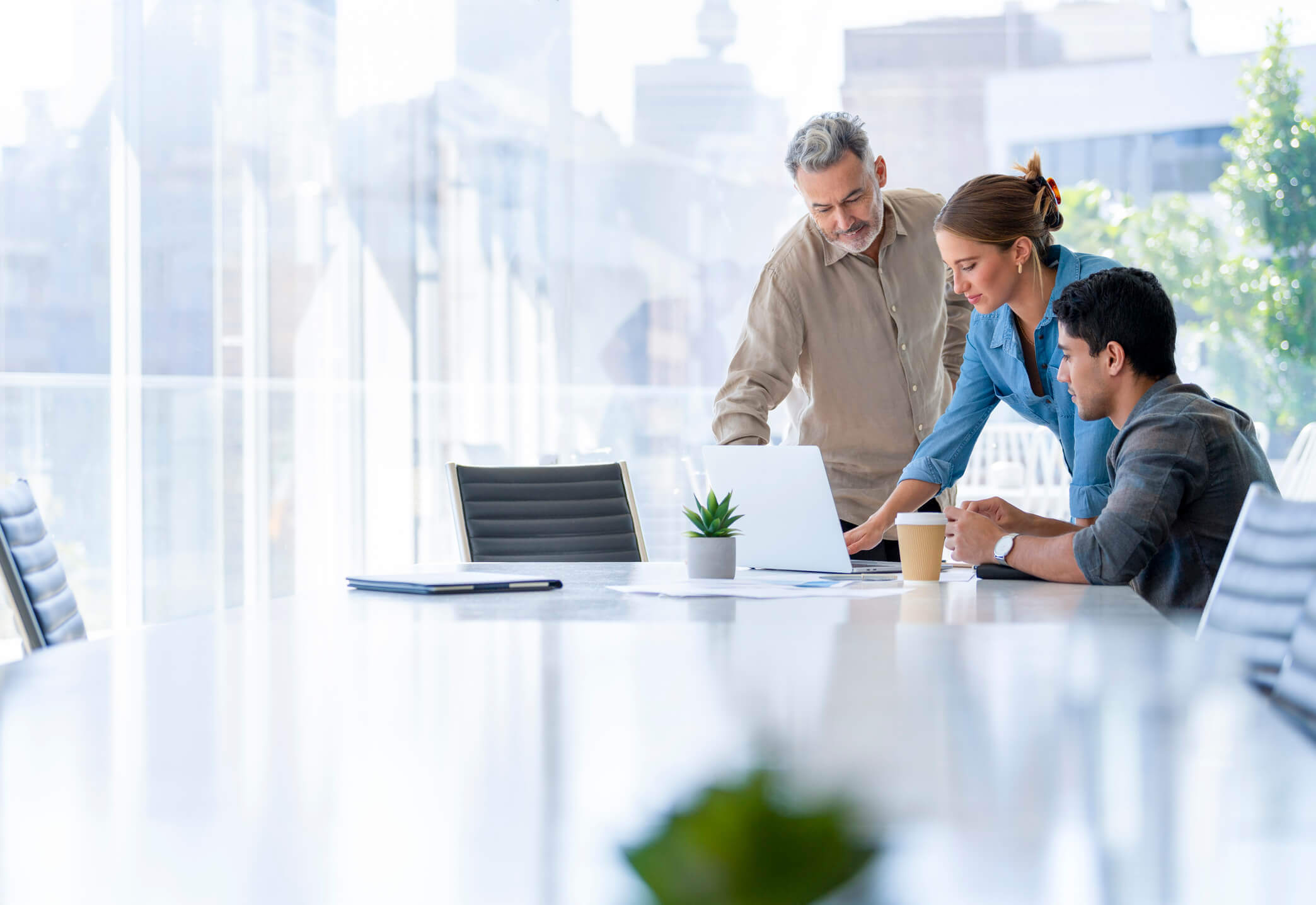 Why Training
Matters
The right training workflows help your people succeed every step of the way. Implement training for any tools the team uses, like CRM, sales tools, scripts, client onboarding, and workflows.
You should always have a dedicated, memorialized training system in place that each salesperson goes through before they hit the marketplace. Salespeople need to know products and services inside and out and have a clear picture of the ideal client to help you boost revenue.
MetaGrowth helps you create all this and more.
01. Identify Key Tools
We help you determine the tools your teams rely on, so we can start identifying where your biggest training needs lie.
02. Plan the System
Next, we start brainstorming and building the system you'll use for each sales team member to get the results you need every time.
03. Enable Your Salespeople
You're now ready to implement a dedicated training workflow so each salesperson goes through the same process. Use the same system again and again with a memorialized, effective approach.
Why
Our Approach

Works

Our dedicated training system ensures that your salespeople are proficient in all necessary sales tools alongside your company values and goals.

Our process works because each member of the sales team is on the same page and delivers the same level of customer service.

At MetaGrowth, we believe in the power of planning. You need a training program you can use again and again.
Get started with better sales training by contacting MetaGrowth now.